Endless Possiblities
These are just some ideas. If you have an idea or a symbol in mind I very likely have it on file. If not, as long as it's in the public domain, I'll get it.
Please note that there are limitations. As you can see these samples are all very simple and graphic. Numerous fine lines won't work. And of course the tables are two-tone - one color and clear. Multiple colors is not an option (maybe one day).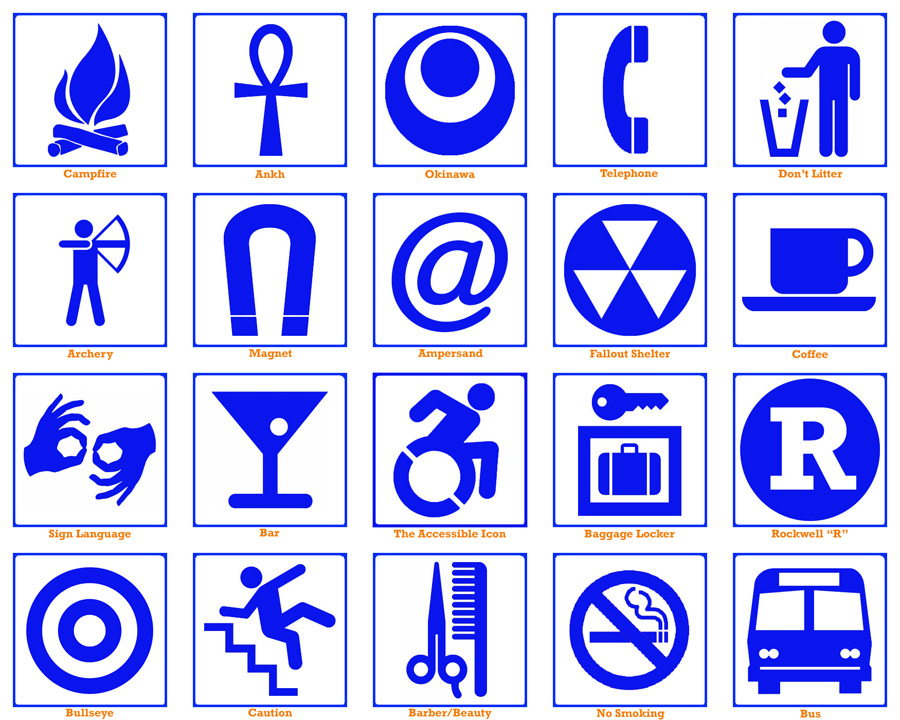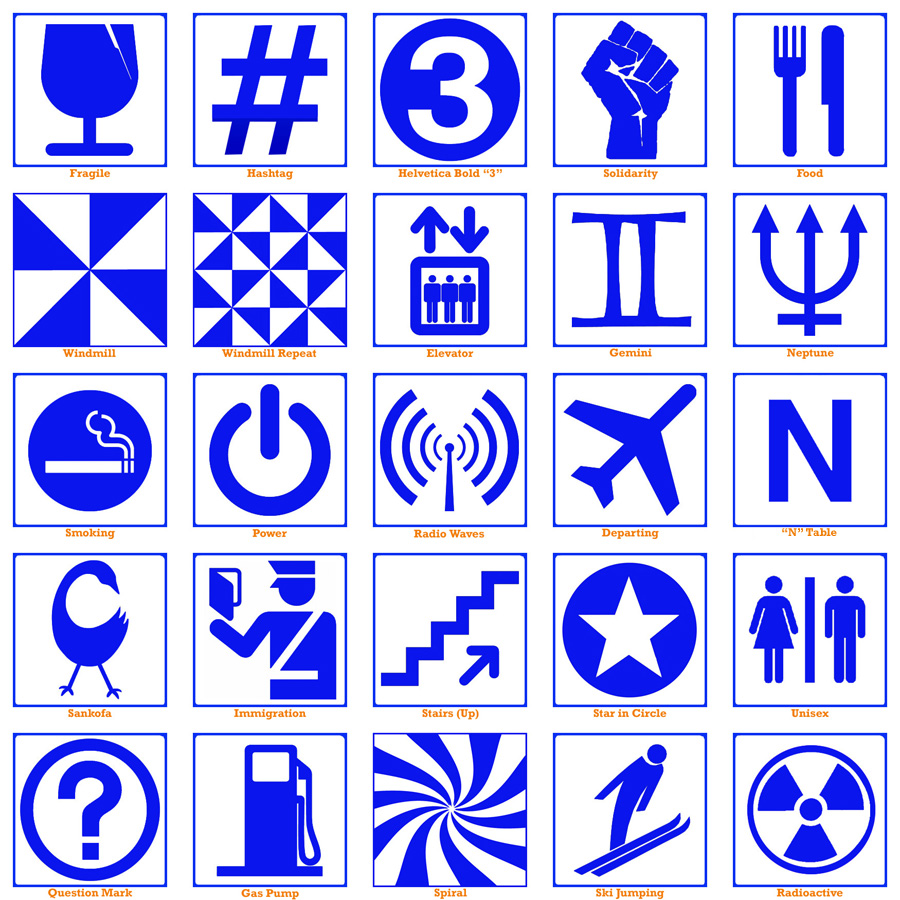 Any of them can be inverted as well.